We believe that
we are all born artisans,
in our own ways.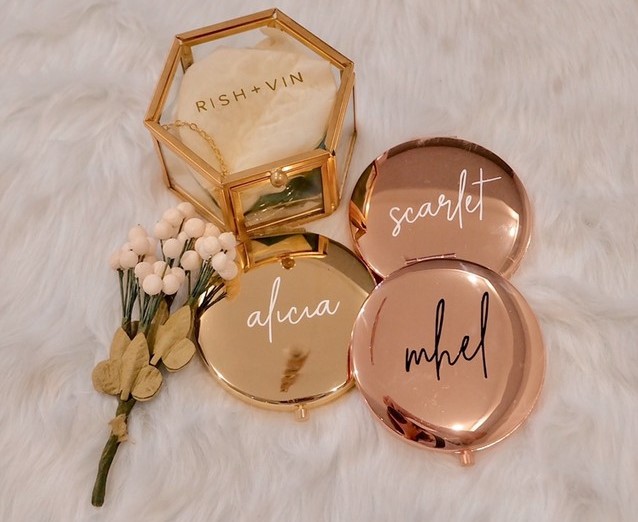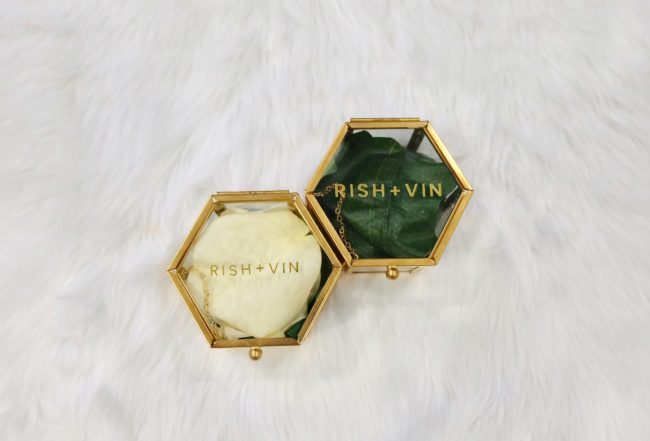 We started as a small artisan studio offering limited-edition home and interior design stuffs sourced out from abroad. We have been operating since 2017 but we have shifted focus and relaunched in 2020. Starting this year, our aim is to become a premium gift studio in the Philippines.
Why a gift studio? We believe that every Filipino deserves great gifts and pieces for their once-in-a-lifetime events like weddings — curated and made with love.
Passion brought us here – yes, indeed.